We interrupt the Canadian content for a whole lot of Rhode Island, since yer humble host will be visiting the area later this week. I will have very little (if any) time for sightseeing and photos but I should at least be able to spend some time in the library updating the location data.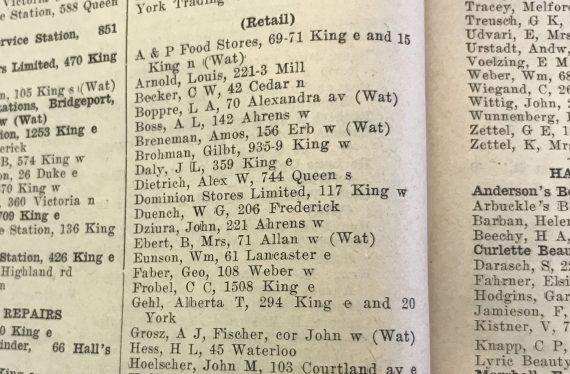 Lots of fresh new Canadian content coming soon, including new and expanded location lists for various cities in Ontario; expansion of the ones for Manitoba, Saskatchewan, and Alberta; and new photos. Watch this space!
Until then, enjoy this photo of an A&P in Cambridge from 1996: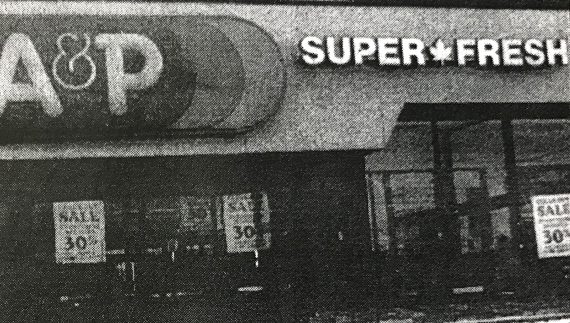 In case you don't follow on Twitter (and you should), I thought I would backtrack and add archived posts from the road. I may change my mind and decide this is a stupid idea. Who knows?
New and expanded location lists:
There's also this nifty new map to show you the geographic reach of the site.
Look for Twitter updates as I head for Southern Ontario in just a few weeks.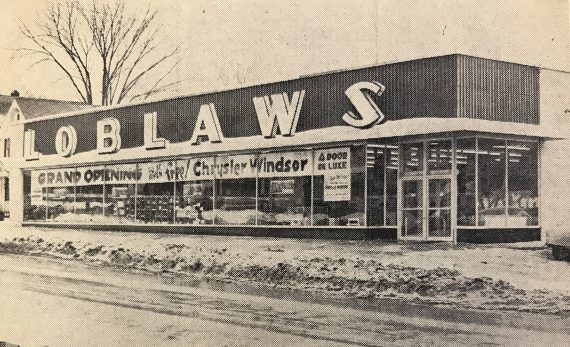 Big new additions: location lists for Schenectady and Troy NY, and also updated Niagara Falls and Albany lists (through 2005). Photos coming soon as are new sections for Buffalo, Rochester, and Erie PA.