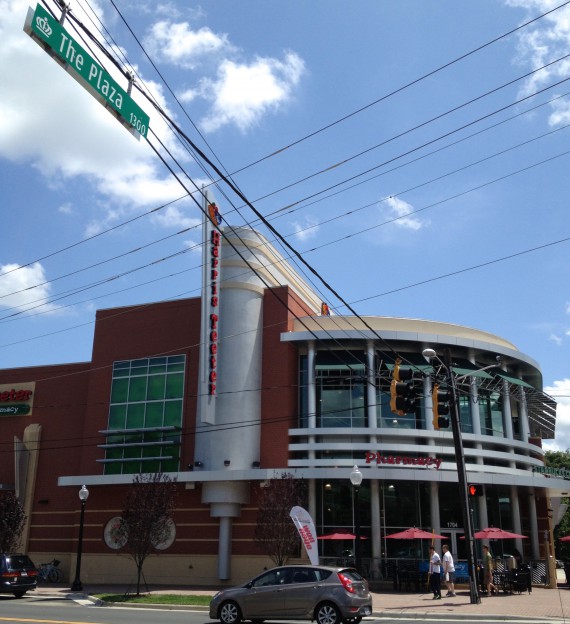 Some updates to the Charlotte section, including a new location spreadsheet via Google Sheets and updates to the history pages to reflect some corrections and updates to the original article.
Also in the works;
I'm building a Nashville location list and page.
I'm working on a new photo platform, which is why I have not uploaded new photos in a while.
Once again, for updates as I travel and other random tidbits, be sure to follow @GroceteriaWeb on Twitter.
I'm testing a new way of generating the location lists on the site using Google Sheets. The biggest benefits are that this approach should be more tablet- and mobile-friendly, and also will make it easier for me to have the most updated data I have on the site without having to do manual updates. It will also allow users to download the spreadsheets or add them to your own Google Drive.
I'm also in the process of updating the rest of the location lists so they generate automatic links to a current site view in Google Maps.
I started with San Francisco as a test. Let me know what you think in the comments. Thanks!
Need that extra Groceteria fix? Follow @GroceteriaWeb on Twitter. Come along on road trips and see random articles and items of interest. Interact.
It will be fun.
Come on. You know you want to. If you're scared, you can slwasy follow the feed in the right column on the front page of the site as well. But that won't be as much fun…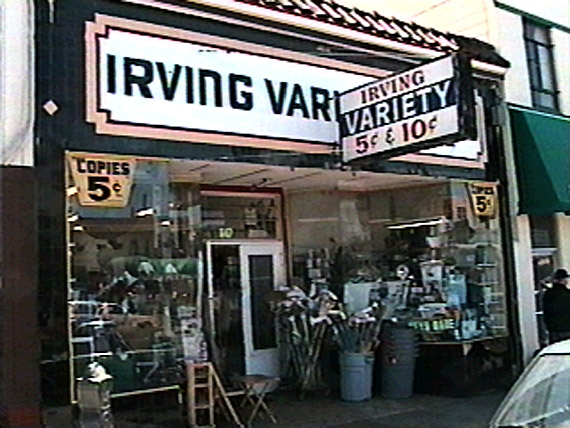 More precisely, happy birthday to Groceteria.com, which was born fifteen years ago today as a post on another site. It was part of some of the earliest research that eventually became Groceteria.com. The post noted that this storefront on Irving Street in San Francisco was originally one of the earlier Safeway stores in the city and also mentioned that there had been Piggly Wiggly stores in San Francisco. Further, it suggested that there would be more to come on this subject.
Back in 1999, there was very little information online about the history of supermarkets in the US and Canada. To say that interest has grown would be an understatement. I like to think this site had some part in all that. Things have been a little less active here the past few years due to work pressures and a lot of family issues for me, but I've been working on things a lot more lately, adding features and content, and I hope there will be ever more new stuff in the coming months.
Thanks for stopping by.
Quick update just to let you know that I'm in the process of adding Google Street View links to all the address spreadsheets. This is an automated process so not all of them are going to work perfectly, but it should still be a nice addition to the site.
I hope to finish up this weekend. You can see a few completed lists here, here, and here.