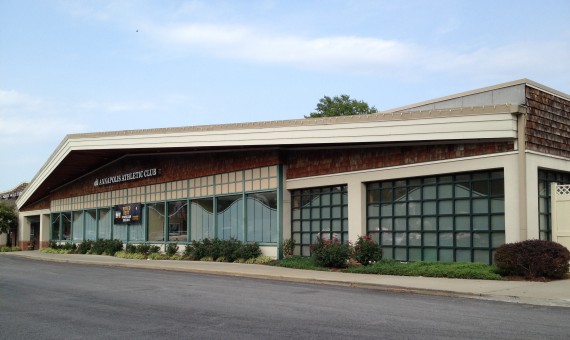 A couple of quick new location lists covering Annapolis and Frederick, Maryland, featuring A&P, Safeway, Acme, Food Fair, Giant, and more. Lots more from this region in the coming weeks.
Photo above is the former Safeway at 1031 Bay Ridge Avenue in Annapolis.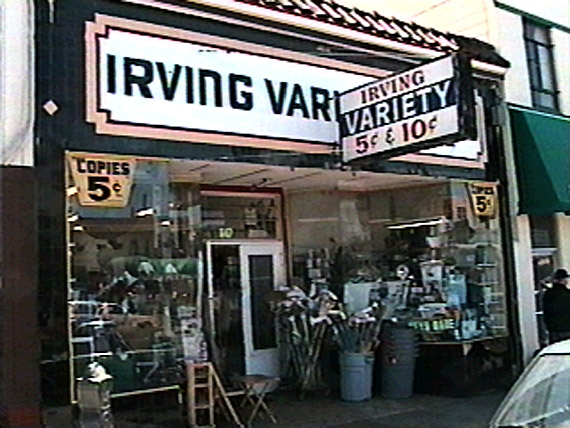 More precisely, happy birthday to Groceteria.com, which was born fifteen years ago today as a post on another site. It was part of some of the earliest research that eventually became Groceteria.com. The post noted that this storefront on Irving Street in San Francisco was originally one of the earlier Safeway stores in the city and also mentioned that there had been Piggly Wiggly stores in San Francisco. Further, it suggested that there would be more to come on this subject.
Back in 1999, there was very little information online about the history of supermarkets in the US and Canada. To say that interest has grown would be an understatement. I like to think this site had some part in all that. Things have been a little less active here the past few years due to work pressures and a lot of family issues for me, but I've been working on things a lot more lately, adding features and content, and I hope there will be ever more new stuff in the coming months.
Thanks for stopping by.
Yes, I know it's been a year. And yes, I know that I haven't been answering email and that there have been problems with the Message Board. I have had personal issues and other things that have kept me extremely busy and I apologize.
But here are lots of new updates:
Sorry for the long lapse in content around these parts. My personal life has been less than optimal the past few months (long story) and I've also been very preoccupied with work.
Anyway, I'm happy to present the following for your amusement today:
Tomorrow (if my enthusiasm holds out), I'll be posting location spreadsheets and photo galleries for Pittsburgh and Columbia SC.
And soon, I really will be completing the updated history of Safeway that I started a few months back.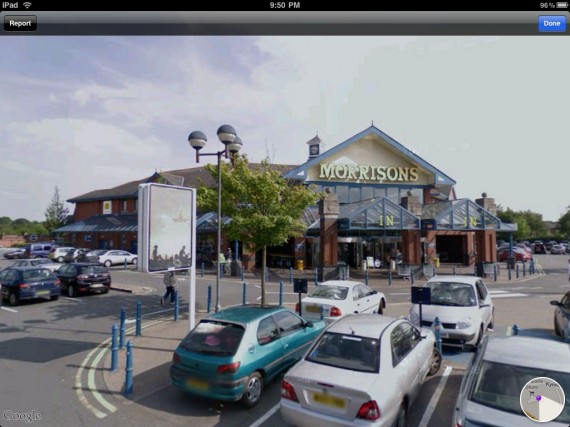 That I spent a chunk of my Saturday night on the iPad using Google Street View to determine the location of the closest supermarket to Hyacinth Bucket's house and then got really excited when I determined that it would have been this Morrisons that I believe was originally a Safeway?
It's even on the way to Onslow and Daisy's house.