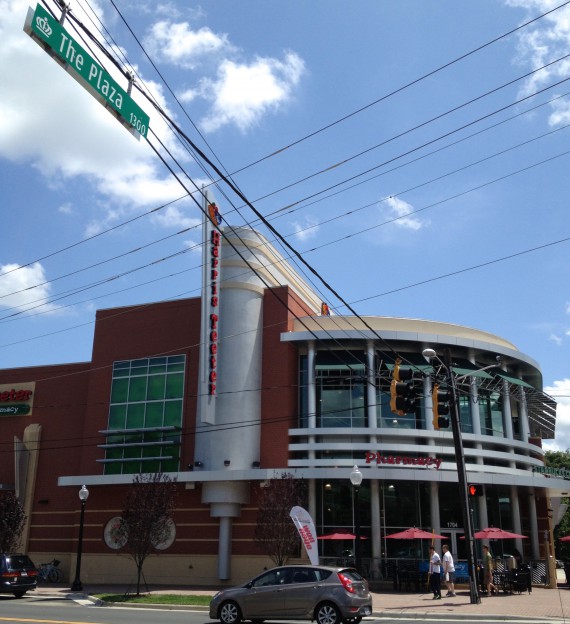 Some updates to the Charlotte section, including a new location spreadsheet via Google Sheets and updates to the history pages to reflect some corrections and updates to the original article.
Also in the works;
I'm building a Nashville location list and page.
I'm working on a new photo platform, which is why I have not uploaded new photos in a while.
Once again, for updates as I travel and other random tidbits, be sure to follow @GroceteriaWeb on Twitter.