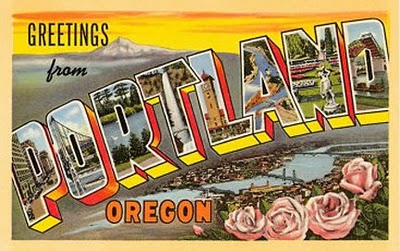 If you're interested in contributing to this section, please let me know.
In This Section:

More Information:
Notice

Groceteria.com is a personal hobby site. It is neither affiliated with, authorized by, nor endorsed by any grocery retailer nor any other corporate entity.
Text copyright © 1999-2018, David Gwynn. All Rights Reserved.
Photos are a mix of my own copyrighted work and other images assumed to be in the public domain or used by permission.