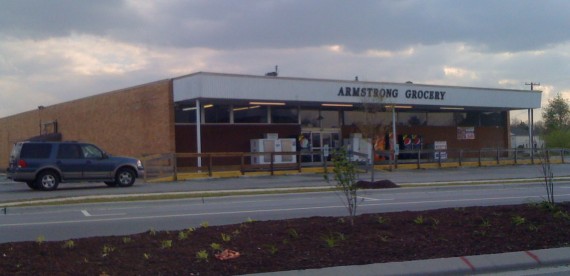 Just got back from a conference in Morehead City NC and thought I'd throw up a few pictures I grabbed in cities along the way back. I only had my phone camera with me, so the quality is somewhat lacking. Above is a beautiful former Colonial store at 1201 Broad Street in New Bern. It was closed so I was unable to determine if there were any interesting interior remnants.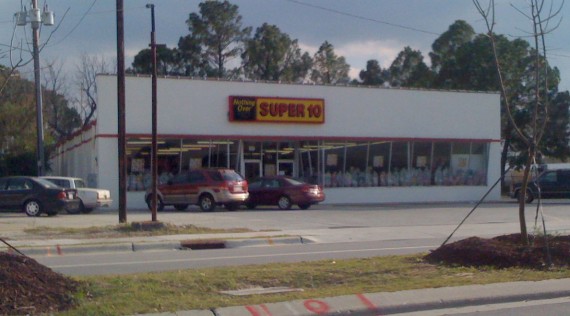 This former A&P is at 919 Broad Street, also in New Bern.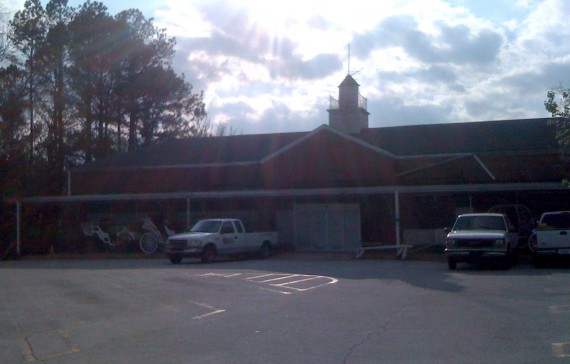 Another former A&P in New Bern, 200 block of East Front Street.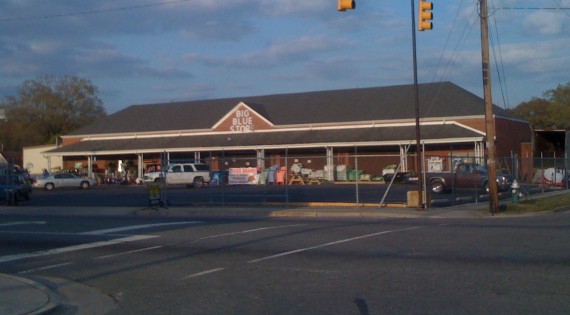 Former A&P, 701 North McLewean Street, Kinston.

Probable former Big Star or Kmart Foods (or both) adjacent to a former Kmart on US 70 in Havelock.