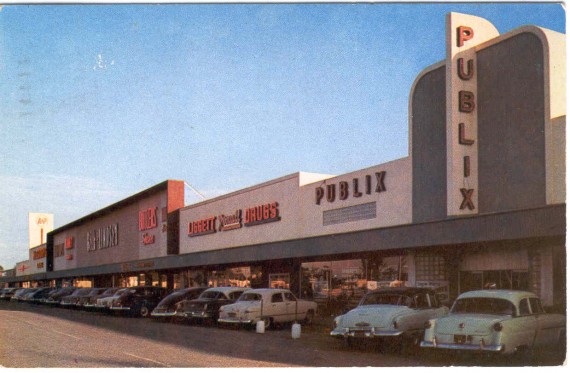 There's a new section on Tampa Bay area chain supermarket history, with a timeline and additional photos.
Enjoy.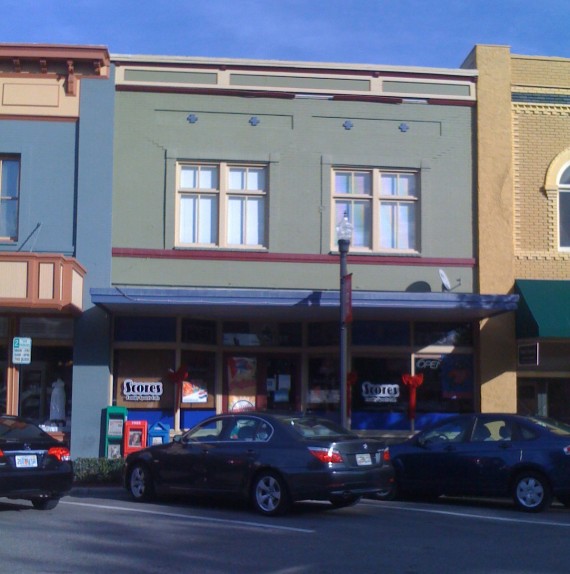 This is the very first Publix store, opened in 1930 at 58 4th Street NW in Winter Haven FL. Ten years later, it moved a few blocks over to this location, the prototype for many others in the next decade or so: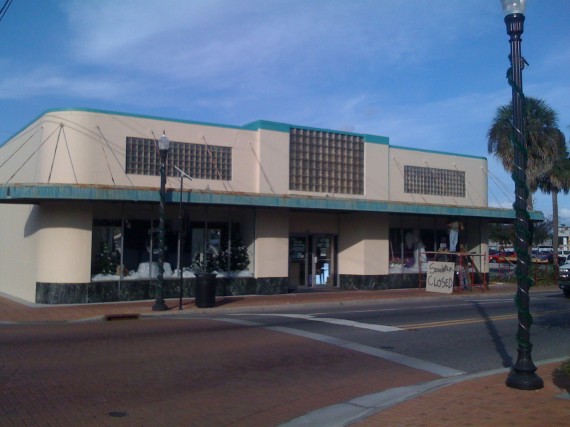 More exciting stuff from my winter road trip when I return from it in a couple of days. Until then, Happy New Year!