Photo galleries added for Norfolk/Tidewater, Myrtle Beach, and Montréal, and updates to Toronto.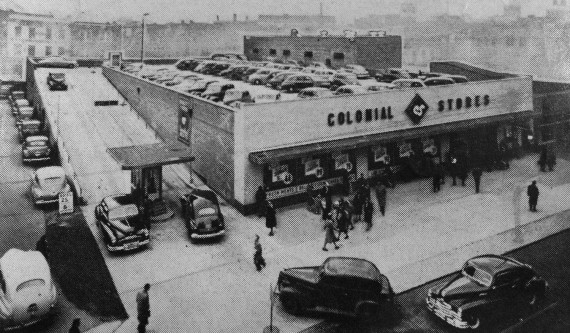 My sincerest apologies for the long disappearance. Several major work and family emergencies have pretty much taken over my life for the past few months and the site has been a pretty low priority. But I'm starting to see some daylight now and I have a bit of new content to add. For now, it's just two new location lists: one for Myrtle Beach SC and one for the Norfolk/Tidewater Area of Virginia. I hope to add some photos for both of these this weekend. And I hope to do a lot more than that over the next few weeks.
Since I'm working in the background and spending a lot of time here, I thought you might like to see where the website is created. This is the Groceteria factory (a/k/a my basement rec room):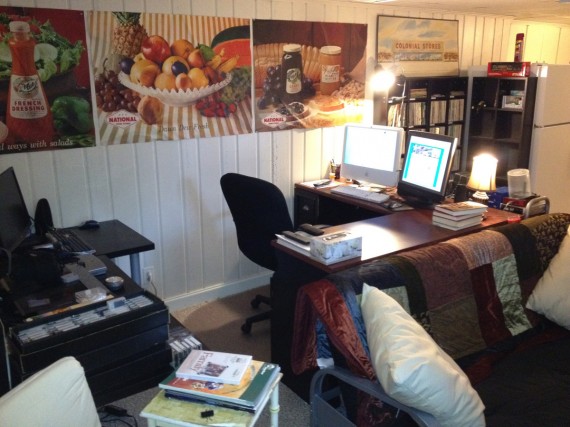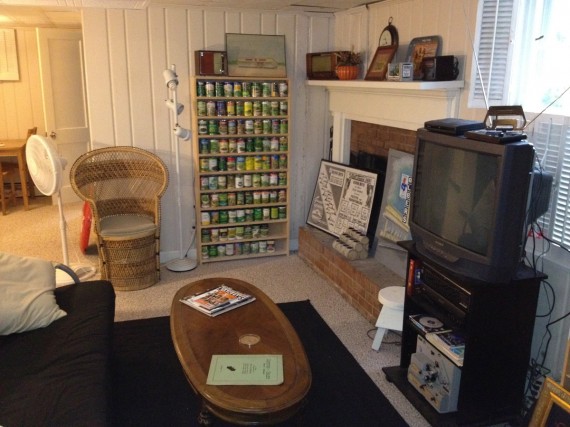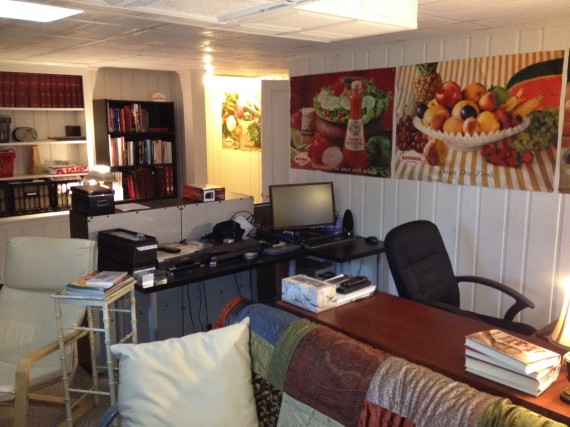 I've been quietly working on new content as I've had time the past few months (which regrettably has not been often) so I guess I should mention some of it here:
New location lists:
Also, I'm almost done with the 1950s section of the revised Safeway history section. And coming soon will be a new LA photo gallery which will include lots of stuff from my recent trip to SoCal.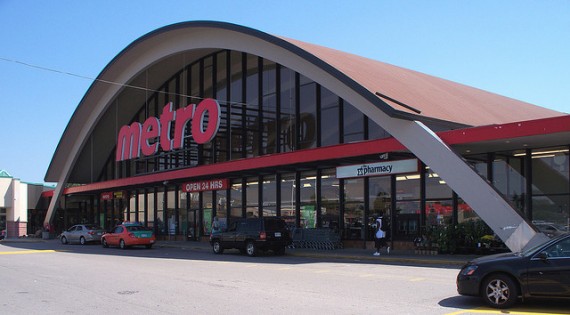 For your reading and viewing pleasure, a new section on Toronto and Southern Ontario, featuring over 200 photos plus a location list. As Toronto is one of yer humble host's favorite cities, you can count on additions.