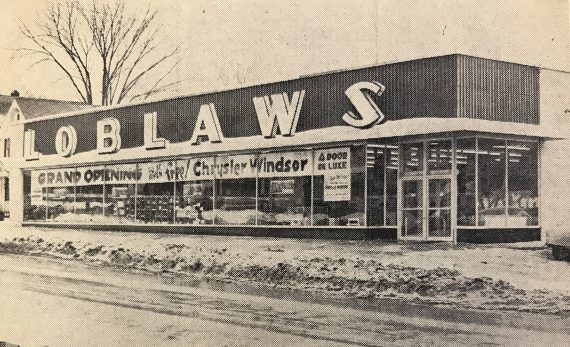 Big new additions: location lists for Schenectady and Troy NY, and also updated Niagara Falls and Albany lists (through 2005). Photos coming soon as are new sections for Buffalo, Rochester, and Erie PA.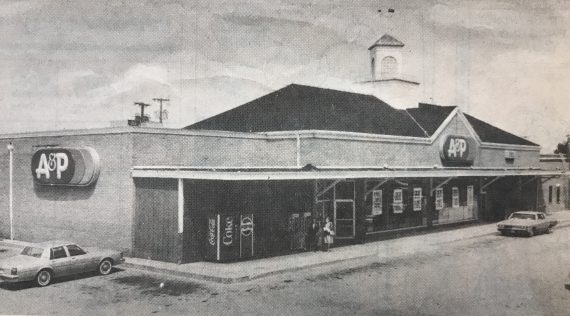 More new location lists for you amusement: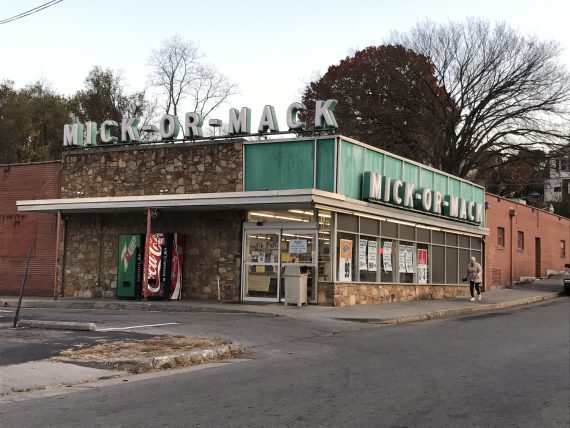 More new location lists:
I have a lot more of these to add, but also hope to start adding photos again soon too.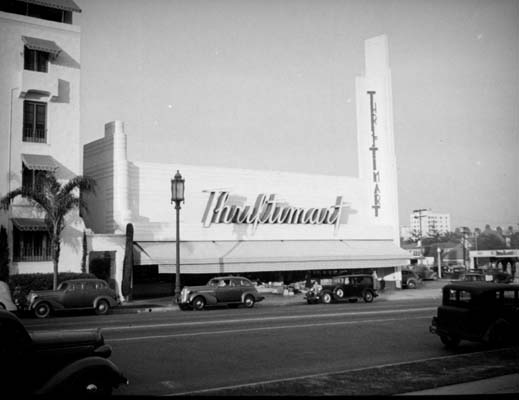 Latest arrivals on the site:
Updated: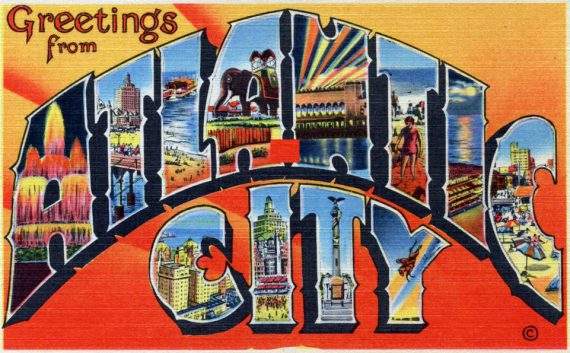 The updates continue, although it's mostly smaller ones this time around. In the background, I've also been actively tagging photos to add in the coming months.
The latest:
Also, I'm about to embark on my annual autumn trip to Canada. I'll be in Toronto and maybe either Ottawa or somewhere in Southern Ontario. Follow me on on Twitter for updates!